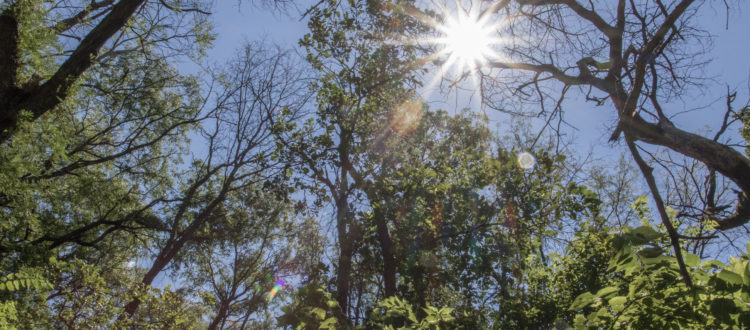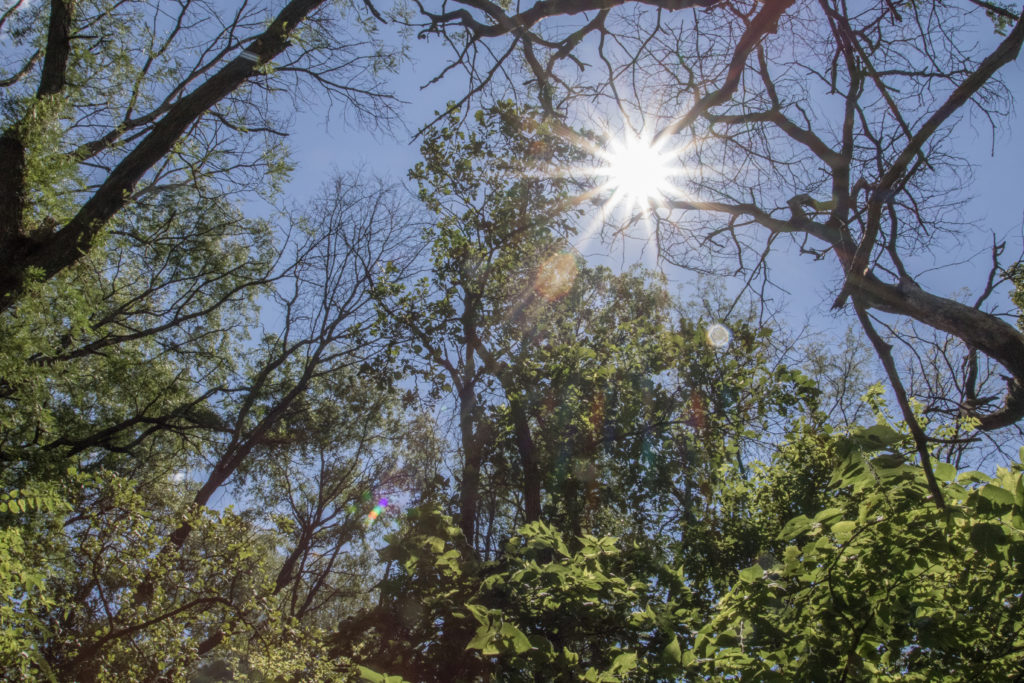 Greetings clients and fellow Iowans,
At the age of 18 I continued my scientific training, founded in the public community school system of Newton, Iowa, to the Biology department at Iowa State University in 2003. I had the opportunity to study chemistry, biology, and genetics. By the time I was 20, I was much better informed about the risks associated with bacteria and viruses and how to mitigate them than my peers in other disciplines or old friends who did not get the chance to study at a Science and Technology institution of higher learning. While I subsequently shifted direction into a Forestry degree at that University (graduated cum laude with honors) in 2008, I never forgot the gravity of risks to human health from the invisible, microscopic world. 
As an owner of a small business, I am now in a leadership role in charge of the health and safety of hundreds of clients, four staff members, and half a dozen subcontractors, advisers, and consultants with whom I work with regularly. The coronavirus, specifically COVID-19, is a serious threat to our wellness. 
Here is what we have been doing to keep safe and actively taking steps to prevent transmission to our clients:
Sanitizing every public surface at our office and in our shop regularly
Greeting each other and our clients with a friendly elbow tap as opposed to a handshake
Washing our hands vigorously, regularly, throughout the day and at home after work
Practicing social distancing, including connecting with friends and family by phone instead of close, in-person meetings
Cancelling all public meetings, and continuing education events through at least May 15, 2020
Continuing to encourage sick staff to stay home and get well before returning to work
Here is why we have every intention to stay open-for-business:
We cannot telecommute active land management.

Our industry is different than many others because things still need to get done

Our business is tied to the seasons, there is really no other time for site preparation or planting. 

Like farmers, we grow crops that must be planted in certain windows of time, certain weeks of the year. We cannot delay planting bare-root trees, for example, by more than a few weeks without serious increased risk of planting failure.

We continue to receive client calls so we will keep meeting these needs as we proceed safely and with caution. 

Luckily, we are a small team so we were already not gathering in groups of more than ten. 
We continue to ask our staff to think of new ways to be safer and will adapt with each new recommendation. 
In spite of the recent talk of recession and global stock values plummeting, we are continuing to go "all-in" with Prudenterra. We are confident in the resilience of our communities, hopeful we will overcome this period of hardship, and emerge stronger, with a greater understanding of ourselves and greater clarity of purpose in life and work. 
On March 1, 2020 we completed the negotiation of a lease with a landowner partner near State Center, Iowa. It is a five-year, "rolling" agreement to rent a pasture, 10-acres in size, with a rare remnant prairie-wetland plant community. The balance of this pasture is of a fairly degraded condition, dominated by cool-season non-native weedy plants originally from Europe. However, the entirety of the site has never been tilled, making prairie restoration for seed production a strong possibility. Production of high-quality, local ecotype prairie seed has been one of our business goals since the founding of our company in 2010.
It may take five to seven years until we are confident we have restored the site with sufficient diversity of local ecotype plants to begin selling seed to our clients. We are making long-term investments in our company and ourselves. 
One thing we noticed the other day while we were out on the land working is the migrating birds and other wildlife that are coming back through Iowa in the beautiful annual cycle of life as they have done for millenia, seemingly without a care in the world to COVID-19. It is a fact that the land will remain beyond hundreds or thousands of human lifetimes. We hope to be here as long as we can to take care of the parts of Iowa that we can help with – to be part of the greater good to humans and our beneficial microscopic, feathered, scaled, leafed, segmented, winged, and slimy friends.  
Luke Robert Gran

Owner, Forester