Luke Gran
CEO, Certified Forester
Luke is the owner of Prudenterra and is a Certified Forester with the Society of American Foresters (SAF). He created Prudenterra after graduating from Iowa State University (B.S. Forestry, 2008). While working Prudenterra part-time, Luke also worked at Practical Farmers of Iowa and grew vegetables with TableTop Farm. In 2014, he went full-time with Prudenterra. Luke grew up in Newton, Iowa and serves on the board of directors of the Iowa Prairie Network. He lives outside of Nevada, Iowa.
Crystal Riggins
Executive Assistant
Crystal came to Prudenterra with over 22 years of bookkeeping experience. When she isn't keeping our numbers in check, she's out on the Riggins Family Farm teaching her family and local community about the importance of sustainable farming. Crystal lived in Arizona and Colorado before moving back to the family farm in central Iowa, where she lives with her husband Steve and their daughters, along with horses, goats, and a donkey.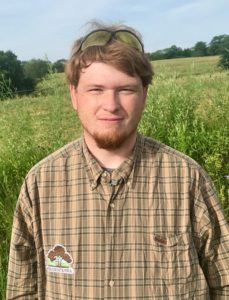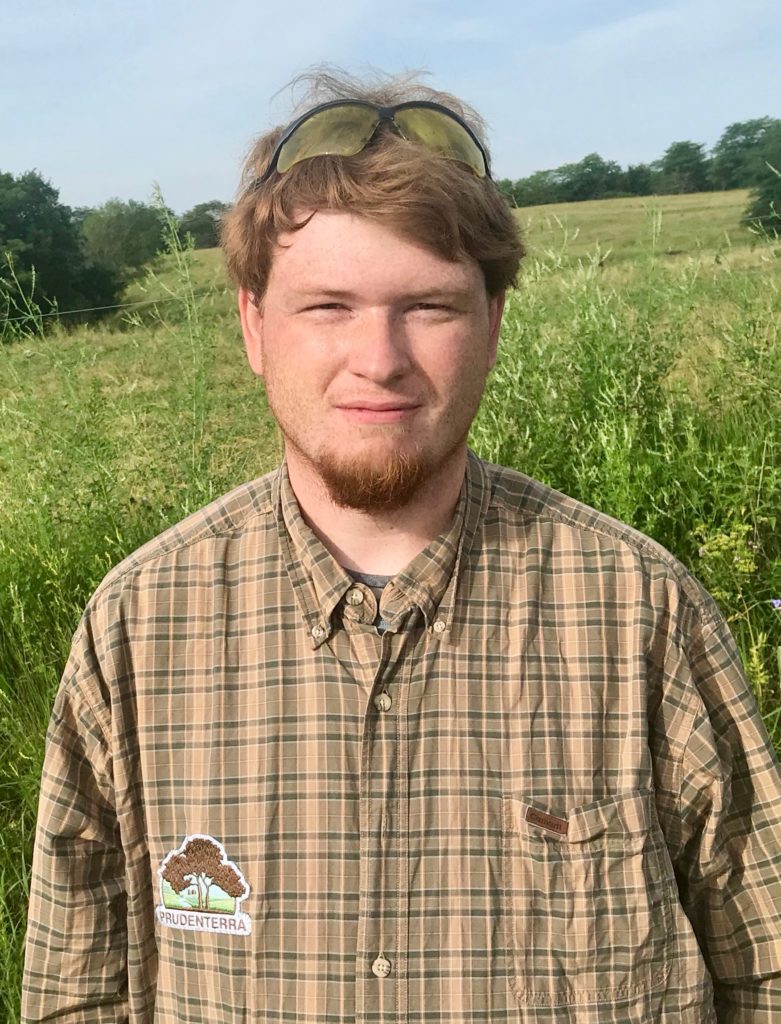 Michael Gourd
Operations Coordinator
Michael Gourd was born and raised in Des Moines. He discovered a passion for ecological restoration after becoming a crew member with the Conservation Corps of Minnesota and Iowa. During a year and a half of chainsawing, brush cutting, spraying invasive species, and building a bridge, he discovered that he didn't mind the sweat and insects. In his free time, Michael loves reading about and experimenting with new hobbies.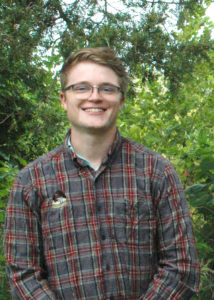 Sam Reber
Project Manager
Sam first discovered his true love for the environment on a backpacking trip in Alaska. Since then, he's fueled this passion through fly fishing and camping trips with his friends and family. His dedication to the outdoors only grew as he completed his B.S. in Environmental Science from Drake University. Sam is passionate about enriching the relationship between Iowans and our natural surroundings, ensuring both people and places can thrive.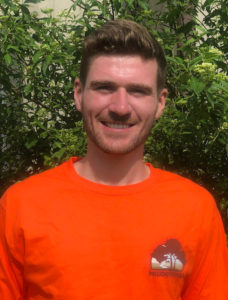 Mike McCarville
Operations Assistant
Mike grew up exploring Iowa's countryside at his grandparents. His love for the outdoors was catalyzed by hiking trips through several national parks. His passion for the outdoors grew while he was a part of World Wide Opportunities on Organic Farms (WWOOF) along the Pacific north coast. Mike is earning a B.S. in Environmental Science from Iowa State University. He enjoys working with Prudenterra because he can spend time outdoors while making Iowa a better place.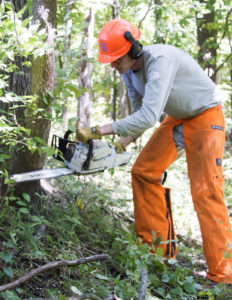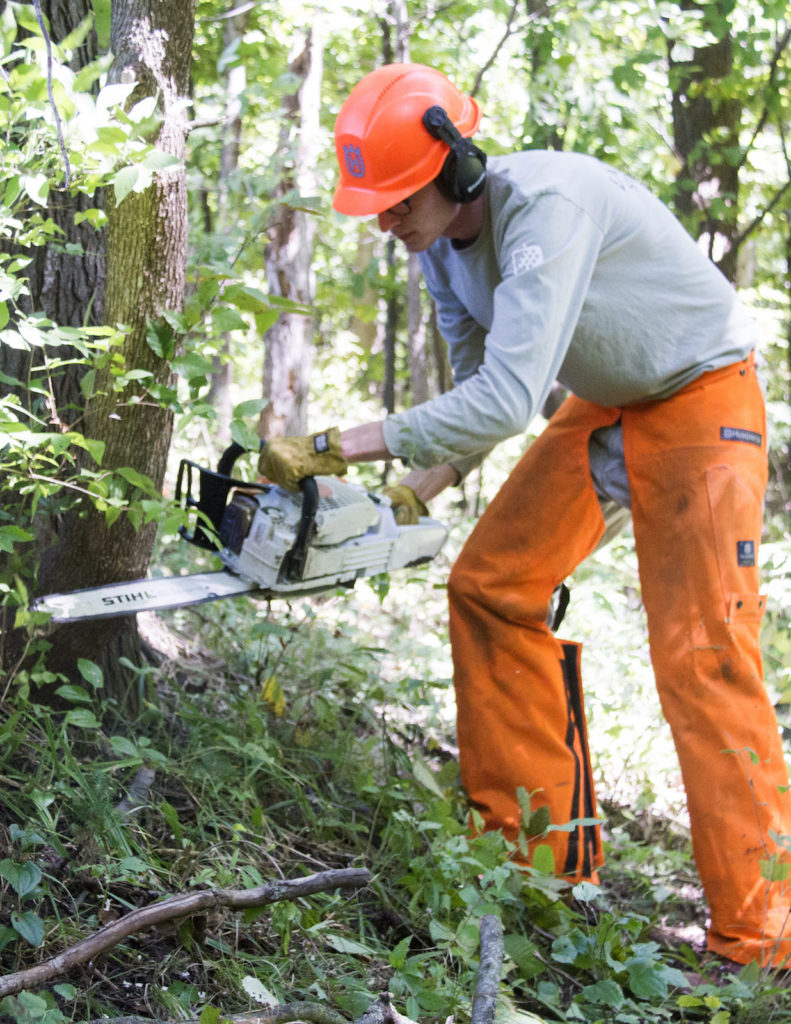 The Crew
Crew members utilize chainsaws, prescribed fire, and other tools to implement woodland and prairie restoration work at Prudenterra. Many crew members are students or graduates of the Natural Resource Ecology and Management (NREM) department at Iowa State University. Connect with us if you wish to be added to our Crew Members list – please include your skills, interests, and availability.