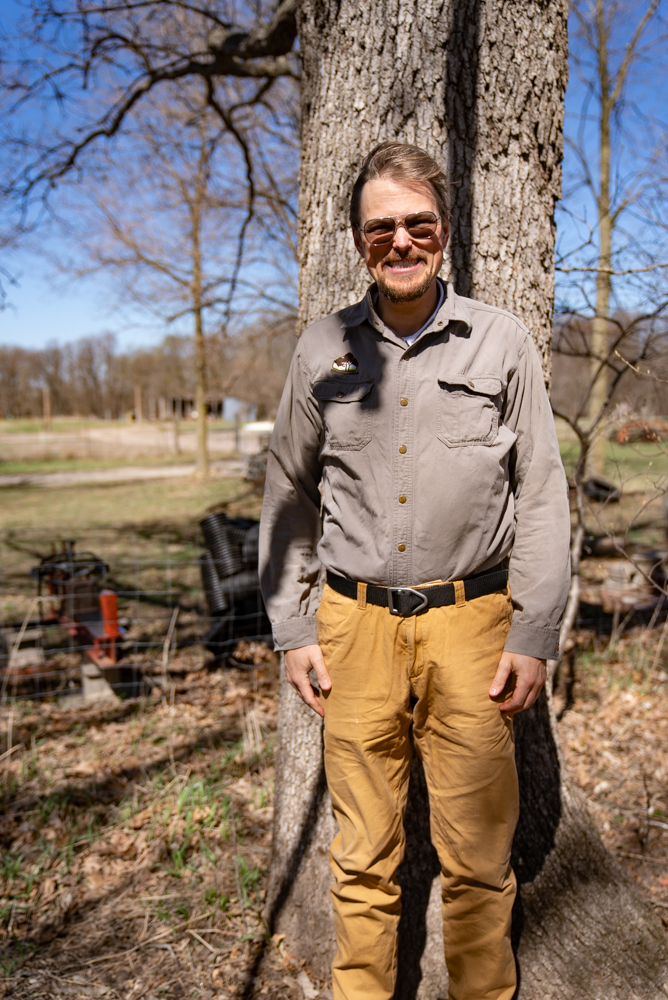 Luke Gran
CEO, Certified Forester
Luke is the owner of Prudenterra and is a Certified Forester with the Society of American Foresters (SAF). He created Prudenterra after graduating from Iowa State University (B.S. Forestry, 2008). While working Prudenterra part-time, Luke also worked at Practical Farmers of Iowa and grew vegetables with TableTop Farm. In 2014, he went full-time with Prudenterra. He lives outside of Nevada, Iowa.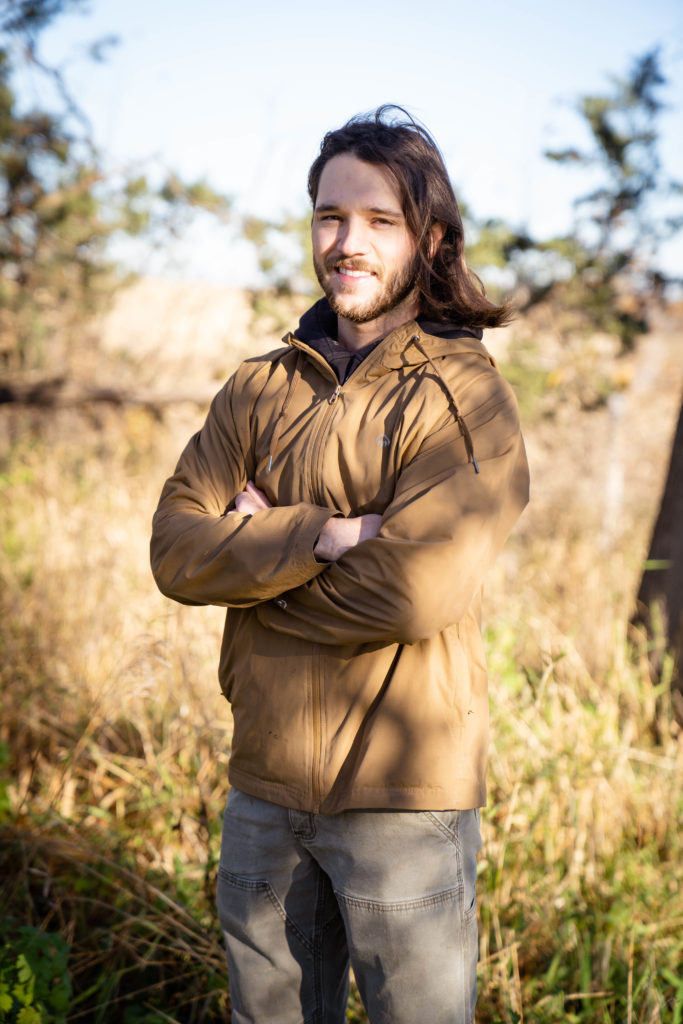 Cory Rhinehart
Operations Assistant/Fire Associate
Cory discovered his love for conservation through exploring the river bluffs and backwaters of the Cedar River watershed over the course of his childhood in Center Point, Iowa. His admiration of Iowa's natural areas led him to study Animal Ecology at Iowa State University. After graduating in 2017, he has spent time as a wildlife and conservation technician throughout the state of Iowa. Cory looks forward to helping the Prudenterra team restore Iowa's neglected ecosystems back to their natural beauty.
"I'm proud of everything we do, because I know just a small difference [with land management] can make a big impact. No matter what size the project is I try to put forth my best effort, and create something the landowner will be proud of."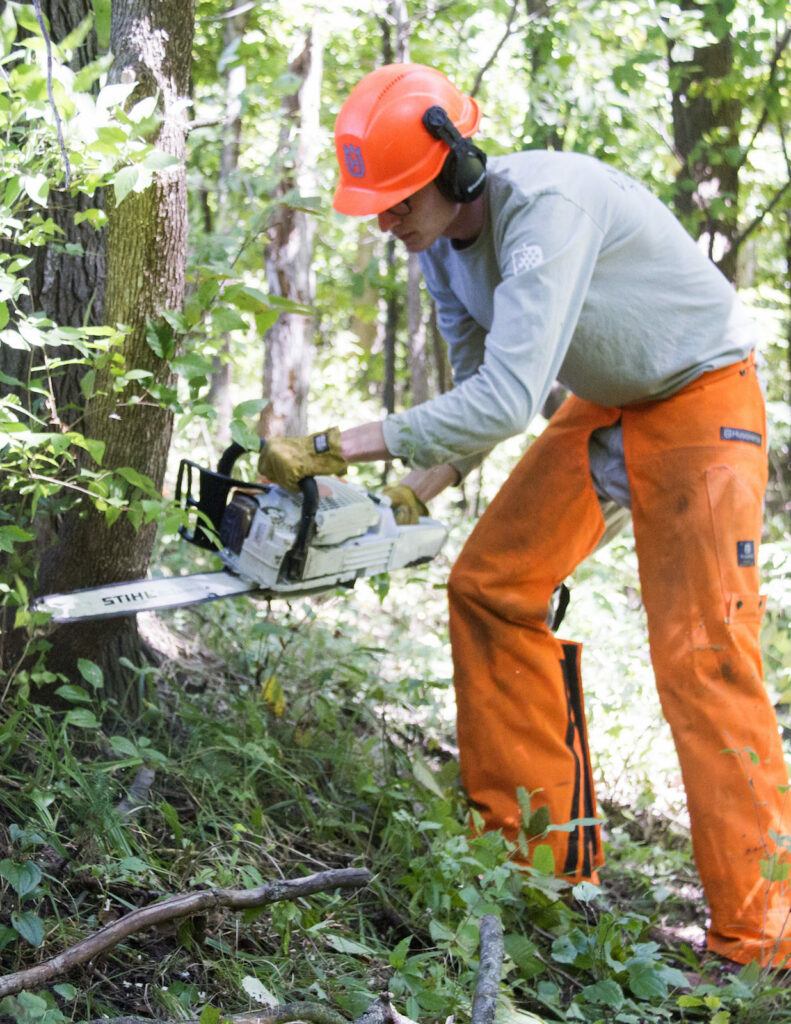 The Crew
Crew members utilize chainsaws, prescribed fire, and other tools to implement woodland and prairie restoration work at Prudenterra. Many crew members are students or graduates of the Natural Resource Ecology and Management (NREM) department at Iowa State University. Connect with us if you wish to be added to our Crew Members list – please include your skills, interests, and availability.