Luke Gran
Owner, Certified Forester
Luke is the owner of Prudenterra and is a Certified Forester with the Society of American Foresters (SAF). After graduating from Iowa State University (B.S. Forestry, 2008), Luke created Prudenterra to interpret ecological communities and opportunities to Iowa landowners. While working part-time for private landowners and learning from his mentor, naturalist Carl Kurtz, Luke worked at the non-profit organization Practical Farmers of Iowa and grew vegetables with TableTop Farm. In 2014, he went full-time with Prudenterra. Luke grew up in Newton, Iowa and serves on the board of directors of the Iowa Prairie Network. He lives outside of Nevada, Iowa.
Crystal Riggins
Executive Assistant
Crystal came to Prudenterra with over 22 years of bookkeeping experience. When she isn't keeping our numbers in check, she's out on the Riggins Family Farm teaching her family and the local community about the importance of sustainable farming. Crystal lived in Arizona and Colorado before moving back to the family farm in central Iowa, where she lives with her husband Steve and their daughters, along with horses, goats, and a donkey.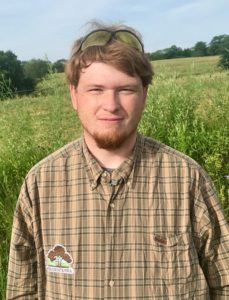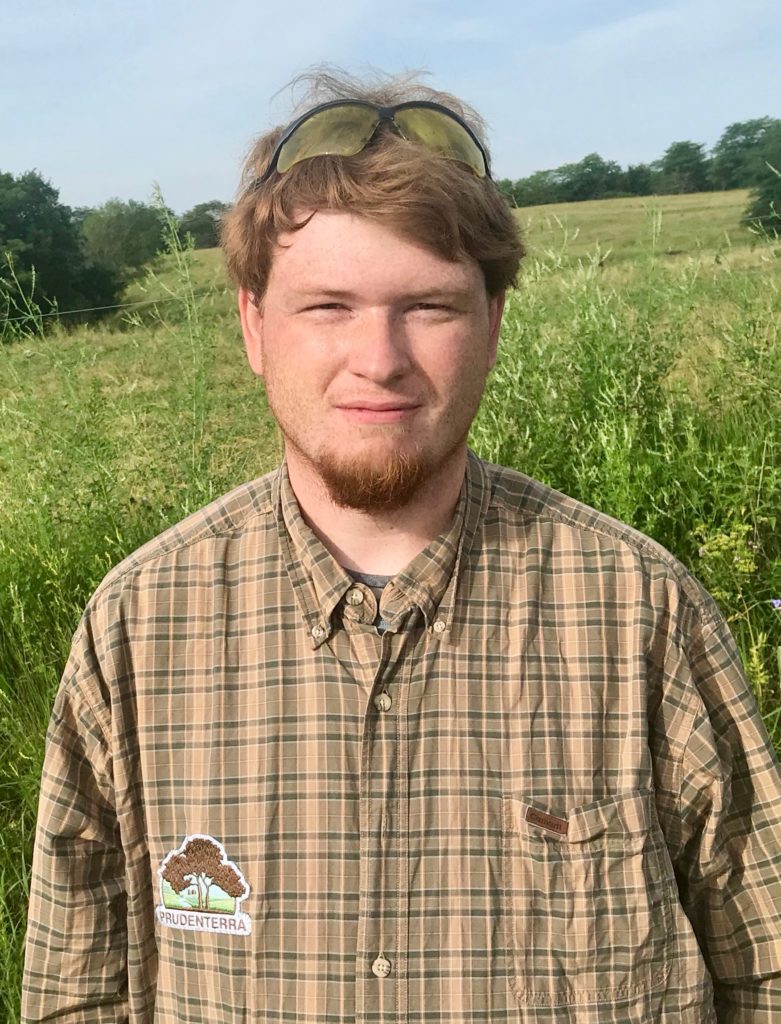 Michael Gourd
Operations Coordinator
Michael Gourd was born and raised in Des Moines. He discovered a passion for ecological restoration after becoming a crew member with the Conservation Corps of Minnesota and Iowa. During a year and a half of chainsawing, brush cutting, spraying invasive species, and building a bridge, he discovered that he didn't mind the sweat and insects. In his free time, Michael loves reading about and experimenting with new hobbies.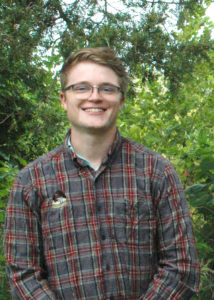 Sam Reber
Project Manager
Sam first discovered his true love for the environment on a backpacking trip in Alaska and has fueled this passion through fly fishing and camping trips with his friends and family. His dedication to the outdoors only grew as he completed his B.S. in Environmental Science from Drake University. Sam is passionate about enriching the relationship between Iowans and our natural surroundings, ensuring both people and places can thrive.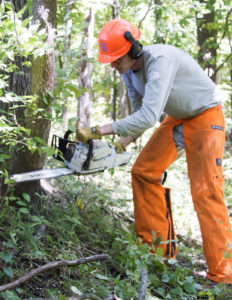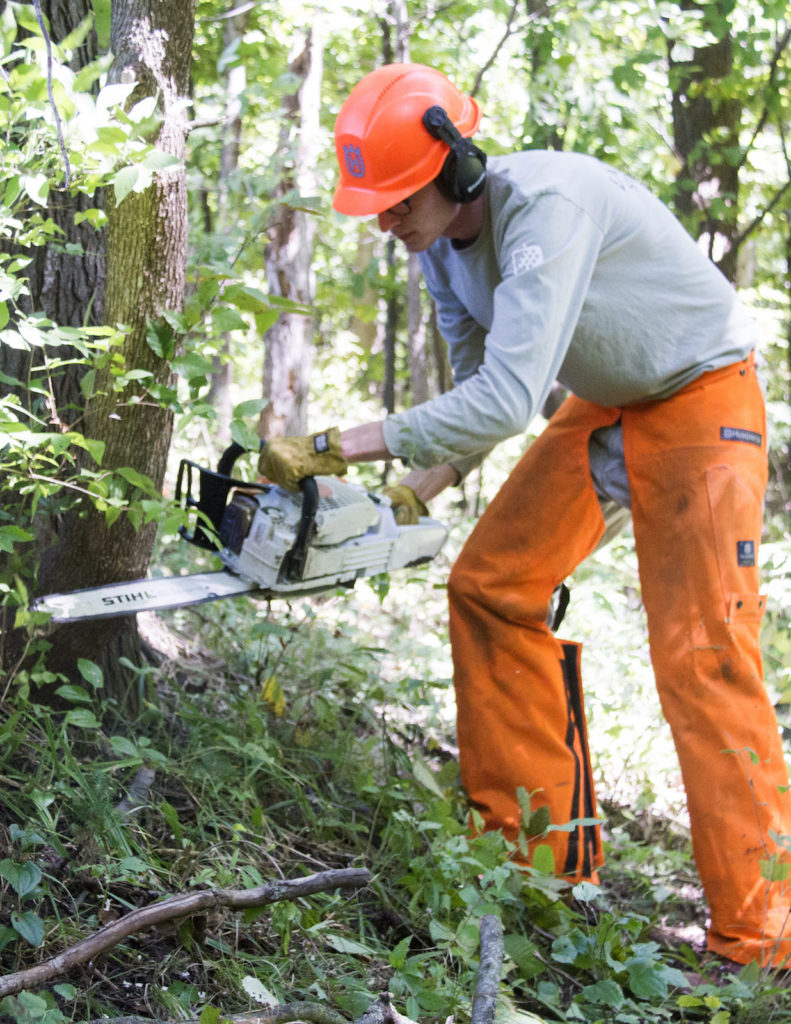 The Crew
Crew members utilize chainsaws, prescribed fire, and other tools to implement woodland and prairie restoration work at Prudenterra. Many crew members are students or graduates of the Natural Resource Ecology and Management (NREM) department at Iowa State University.