Enhance water quality on your land by revegetating a streambank, reconstructing a wetland, or planting year-round living roots on strategic parts of your cropland. Prudenterra's ecological restoration techniques combine scientific principles with living roots to provide long-term water quality solutions. We offer a variety of practices that can be tailored to your goals, whether reducing erosion, enhancing the profitability of crop ground, or providing habitat for wildlife.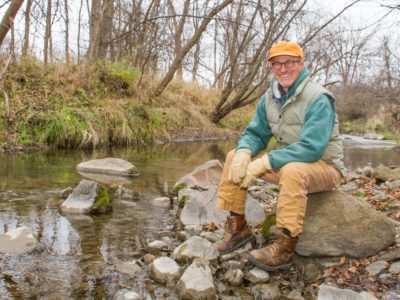 Stabilize your streambanks and provide prime habitat for wildlife. With cedar revetments, riparian buffers, stilling ponds, and more, cutting banks can be reshaped and revegetated.
Re-shape your soil to filter surface water through a wetland, build swales and pocket ponds to capture rainfall high on the land, and restore gently sloped streambanks to prevent erosion.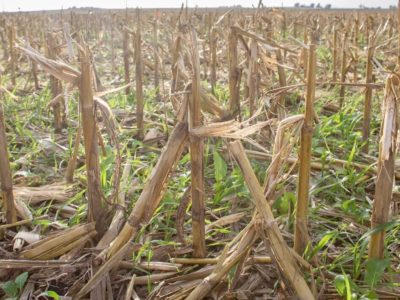 Strategically integrate perennial plants with field crops. Establish prairie strips on 10% of farm ground, plant cover crops, and enhance your rotation with organic grains and forages.